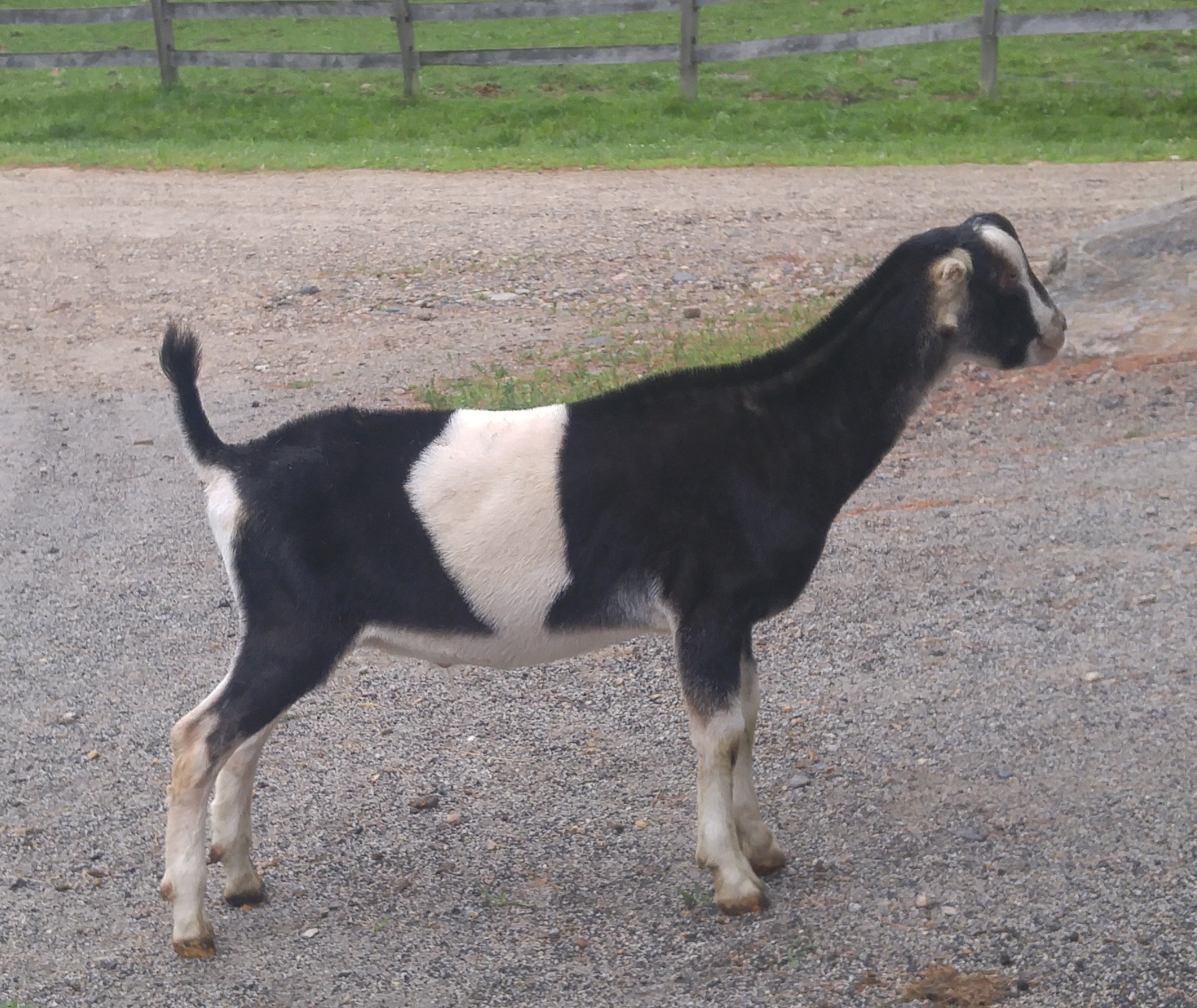 This article is about better business in the buying and selling of dairy goats. We hope this appeals and is relevant for all audiences in the spirit of spreading good Karma and promoting better sales transactions in the Dairy Goat World.
Testing, Testing 1,2,3...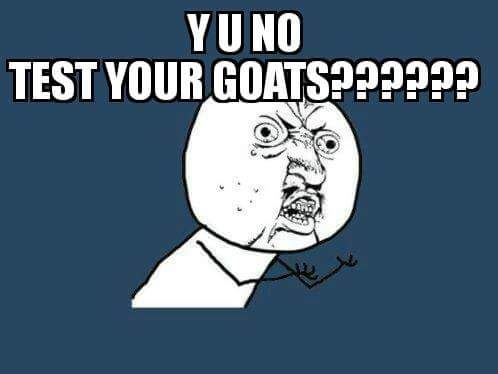 If you are starting to research your first goat purchase or maybe you are trying to figure out your testing needs this article is for you!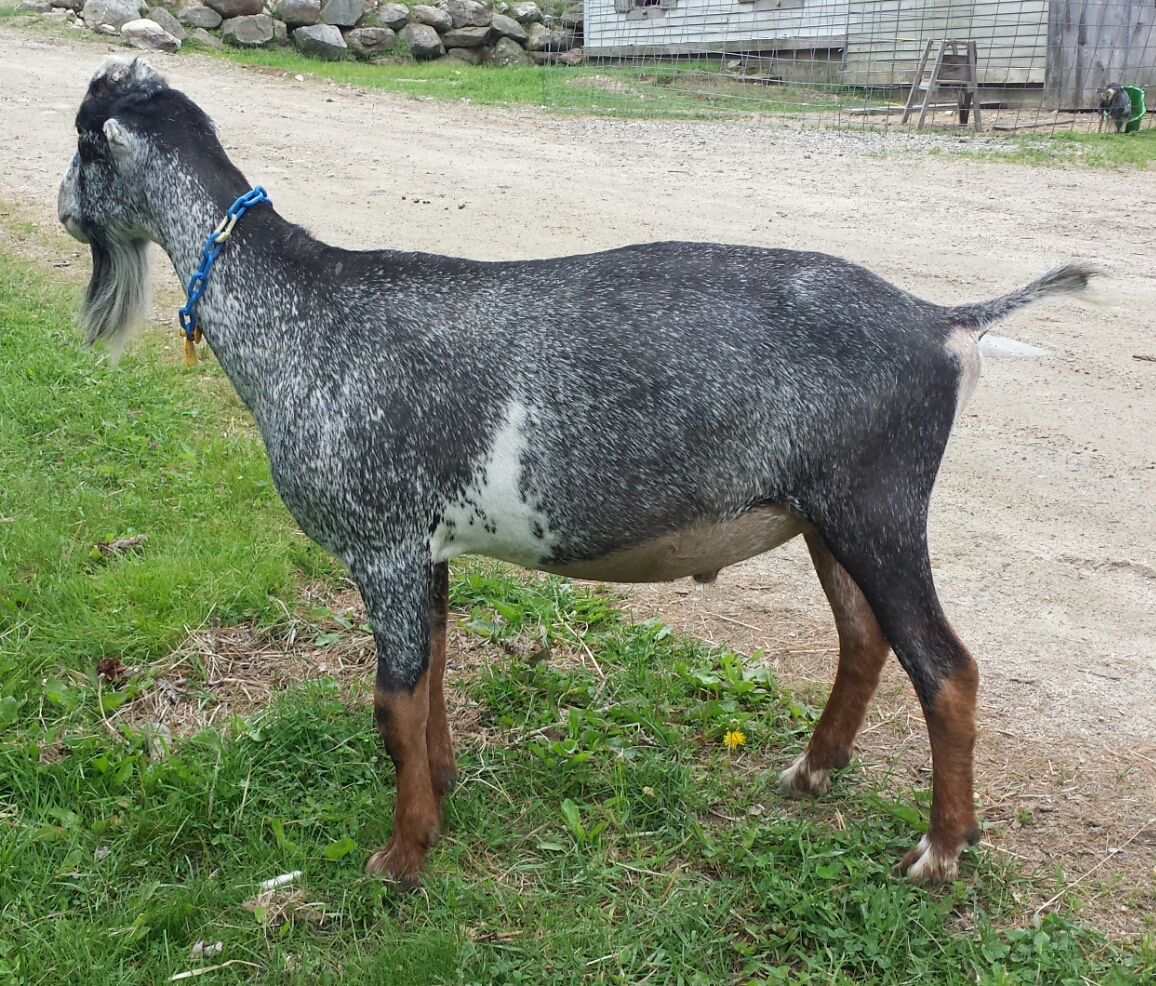 Check out this page for scientific hard facts about CAE virus. No voodoo, rumors, or jokes just the truth. The possible outcomes, costs, transmission and prevention are discussed here in a series of short articles.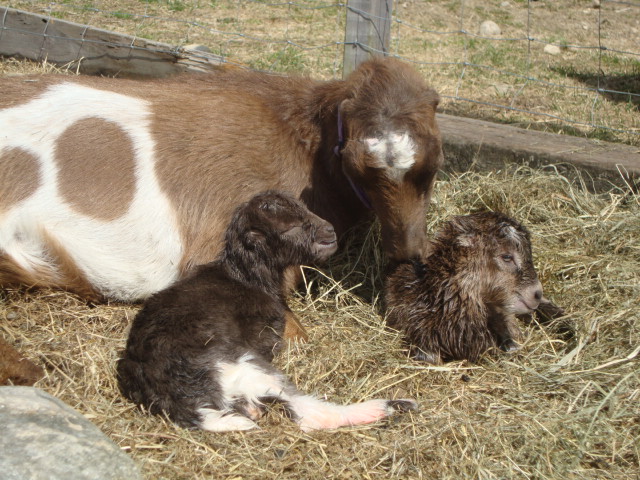 Frequently asked questions and answers about what it takes to get started in A.I.